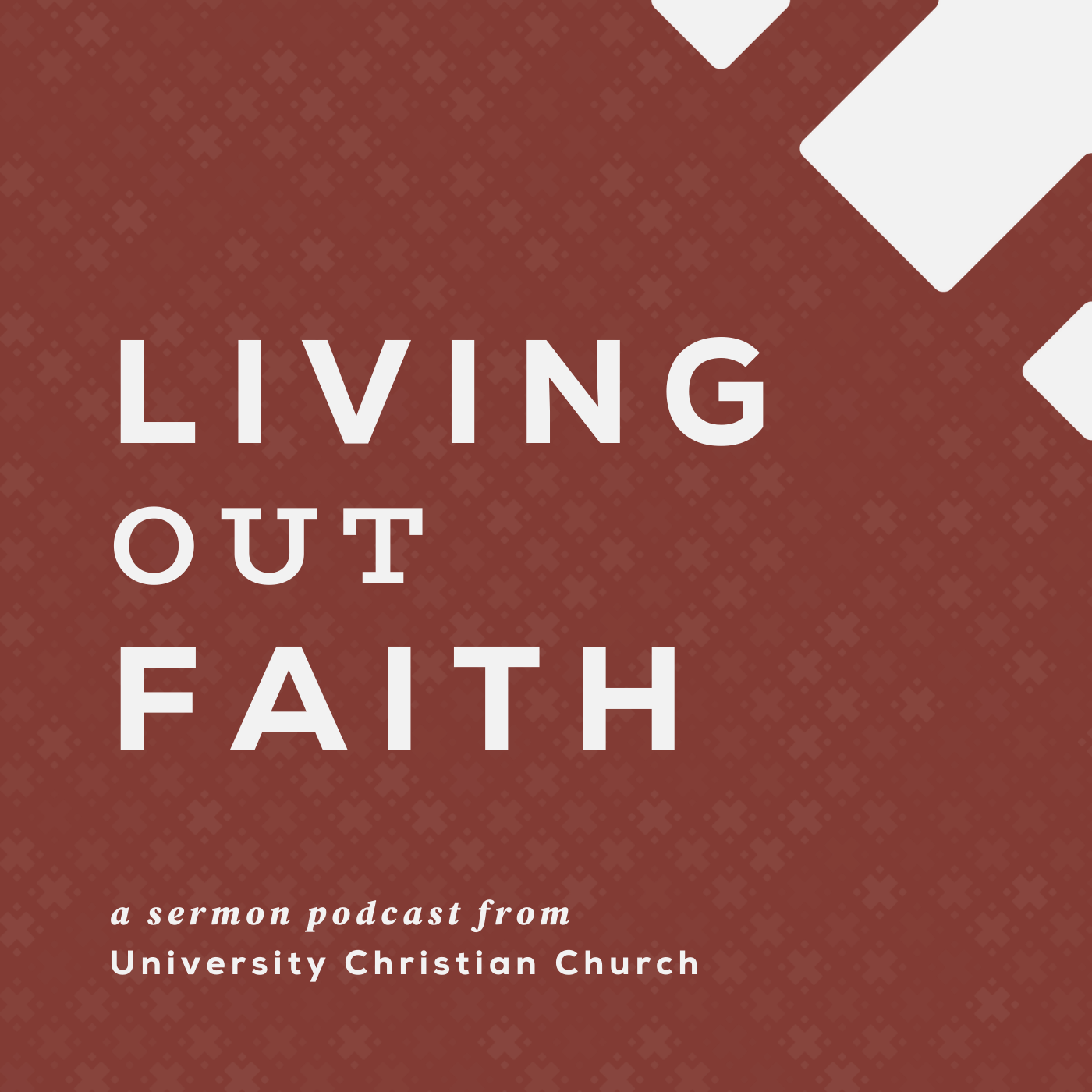 This week, Rev. Dr. Russ Peterman preached on the story of Rahab. 
Her's may not be a familiar story to many of us. It is not read much in church. Rahab's story is found in the book of Joshua and plays a key role in the battle of Jericho. When going through her story, we will find is that her life is not easily defined; she's complex. 
She was not just a hero. She was smart, cunning, and faithful. She was fierce.
Our anthem this week was performed by the Singing Girls of Texas choir with our own Janet Pummill on piano.